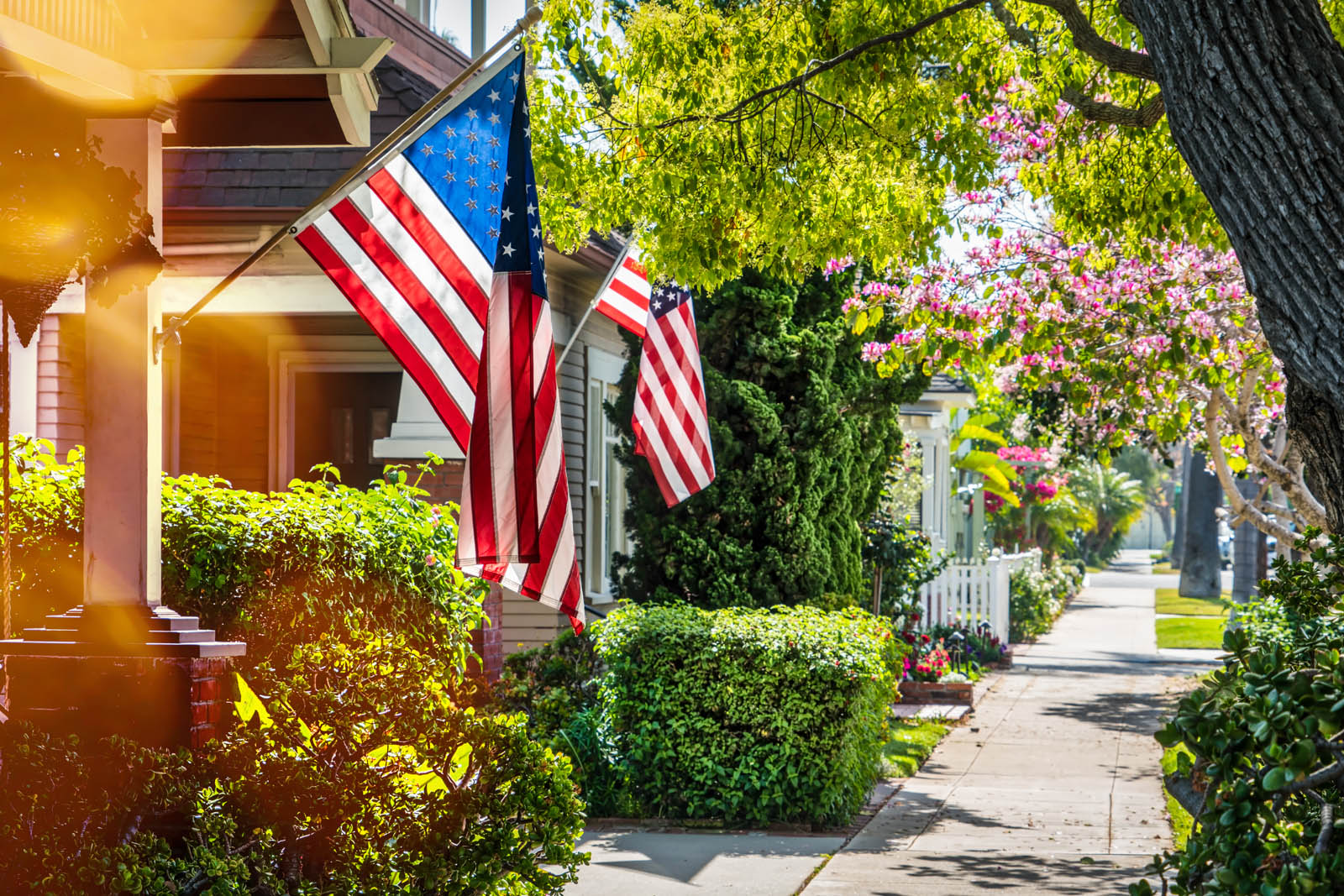 Experience "Small Town" Clemson This Summer
Clemson, South Carolina is the truest of epitome of a college town – even renaming themselves from Calhoun to Clemson to show their unification with the university in the early 40's. But a few months every year, the students move out, the campus goes quiet and the true Southern small-town experience of Clemson can be discovered.
Experience the town and people of Clemson outside of the hustle and bustle of the university and you'll experience a truly a vibrant community at the foot of the Blue Ridge Mountains, full of culture and history. Let The Inn at Patrick Square be your headquarters as you explore Clemson outside the shadow of the university.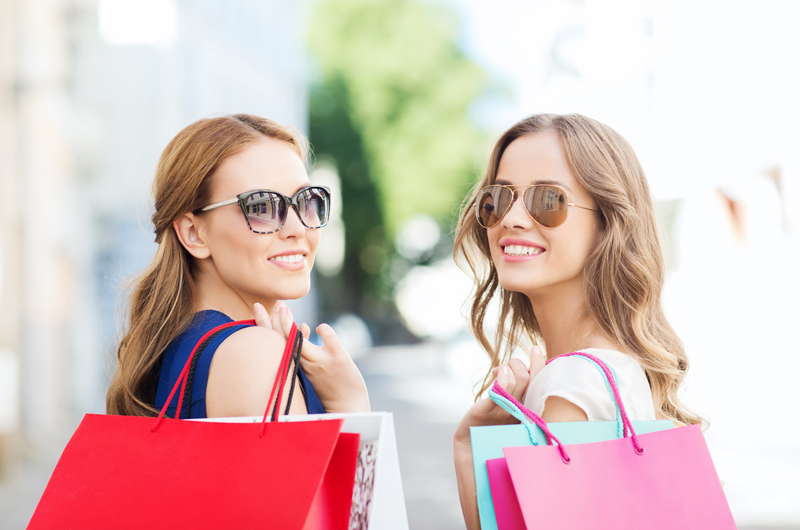 Let's Go Shopping
Clemson, SC is full of amazing unique, boutique shopping locations throughout the downtown and surrounding areas. We recommend adding these locations to your list of shopping destinations.
All Inspired Boutique is located right on College Avenue and is full of clothing, accessories and household goods and gifts that elicit a "lakeside lifestyle" as Lake Keowee is not far away. More to come on this amazing location.
Buff City Soap, located in nearby Seneca, offers a variety of handmade, all-natural soaps, lotions and more. With products like Good Morning Sunshine and Narcissist soap bars, you're sure to find something to take home and remember Clemson by.
Tiger Sports Shop is your one-stop shop for all Clemson Tiger apparel and accessories.
Let's Eat
With a history that dates back 1893, the historic Calhoun Corners is currently an upscale restaurant perfect to host office dinner, celebrations and date night. The restaurant includes a full bar after 5pm and accepts reservations.
Located across the street from The Inn at Patrick Square, Rick Erwin's Clemson offers a dining experience like no other in the area. The elegant feel of the contrast of white linens and rich wood pieces welcome you as soon as you walk in and the food is both rich and savory.
The Lighthouse is Lake Keowee's premiere dining and leisure experience. Choose between casual fireside dining on the main level and upscale casual dining on the second floor with panoramic lake and mountain views from every table.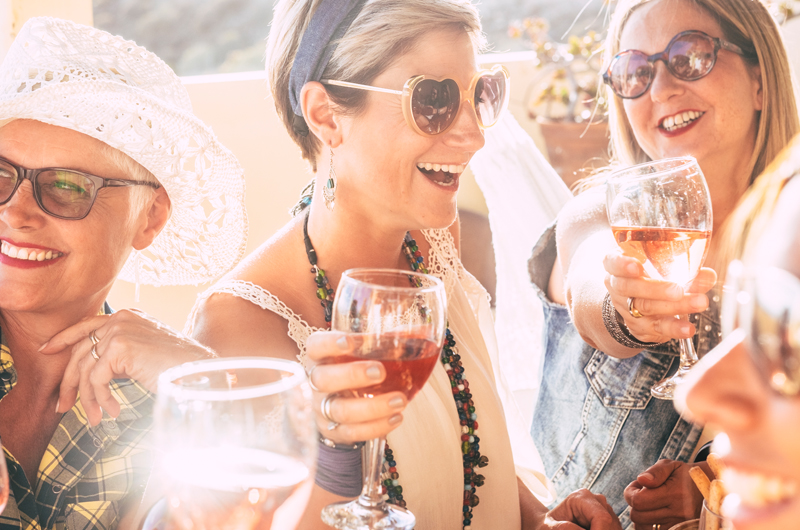 Libations to Please the Palette
The Clemson Wine Bar, located within Patrick Square is a great place to discover new wines and pairings. Along with a vast selection of wine, the Clemson Wine Bar is also a full-service restaurant.
Keowee Brewing Company in Seneca, SC is the perfect spot for anyone who loves a great local business with a special family flair. Try one of their brews such as Highly Contagious, a refreshing, key lime brewed lager. It's a staff favorite that won't disappoint.
Any whiskey and/or moonshine fans should have the Palmetto Distillery in Anderson, SC as priority number one on their list of places to see in Upstate South Carolina. The Boggs Family honors their history of moonshining by bringing the first legal moonshine and high-quality whiskey to South Carolina. Tour the distillery for the full experience!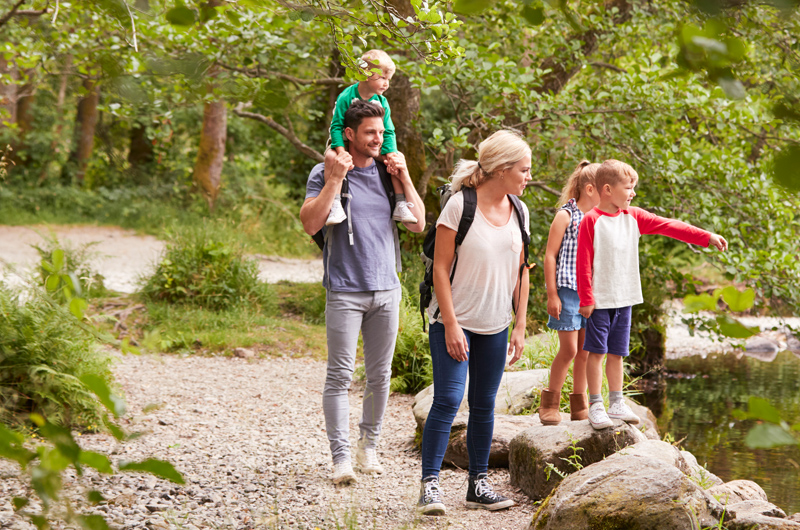 Things to do
The South Carolina Botanical Gardens is a diverse 295-acre garden of natural and manicured landscapes within the South Carolina Piedmont ecosystem. It is also home to other historically significant landmarks such as the Hanover House (1716), the Hunt Family Cabin (1826) and the Bob Campbell Geology Museum.
Less than an hour from Clemson is Stumphouse Park home to the Stumphouse Tunnel, a ¼ mile, hand-dug tunnel that was eventually abandoned incomplete, and Isaqueena Falls, one of the most stunning cascading waterfalls in the area. The park is friendly to hikers and bikers alike and can be enjoyed by everyone.
Clemson University has several arts galleries and public art displays scattered on and off campus that are collectively known as the Center for the Visual Arts. The Lee Gallery is their on-campus, flagship gallery and is consistently introducing new exhibits in a variety of mediums.
While we've only touched a small piece of the vibrant, Southern community of small-town Clemson, we hope we have inspired you to plan your next road trip through this Upstate South Carolina town.